Ermax hypersport nose screen for MT07 / FZ7 2014/2017
Regular price
€86.67
-20%
Price
€69.33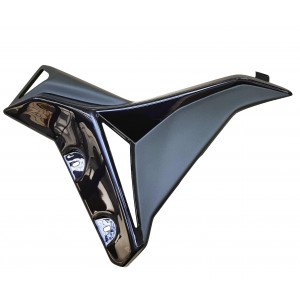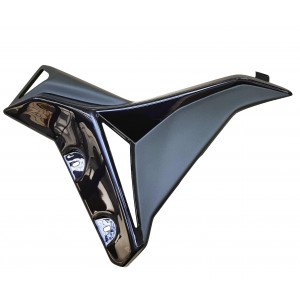 Ermax radiator scoops for MT 07 / FZ 07 2014/2017
Regular price
€112.50
-20%
Price
€90.00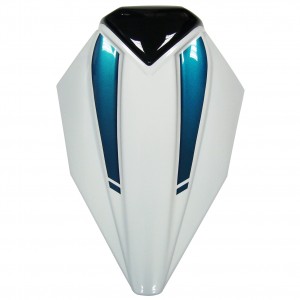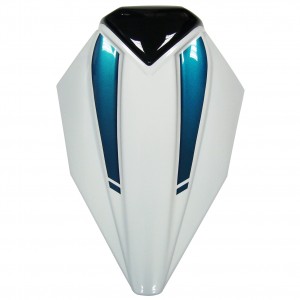 Ermax seat cover for MT 07 / FZ 07 2014/2017
Regular price
€123.33
-20%
Price
€98.67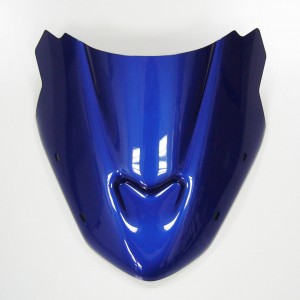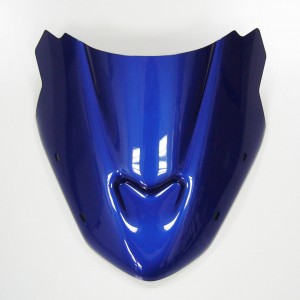 Ermax nose fairing for MT 07 / FZ 07 2014/2017
Regular price
€76.67
-20%
Price
€61.33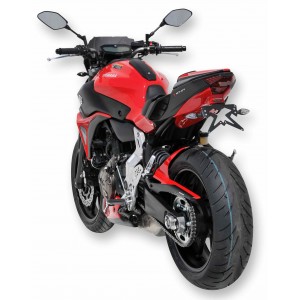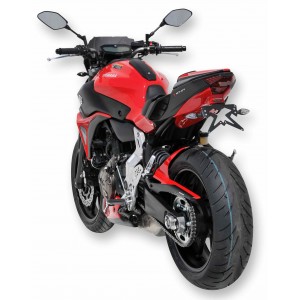 Ermax undertray for MT 07 / FZ 07 2014/2017
Regular price
€181.67
-20%
Price
€145.33
Ermax tail light with LED for MT 07 / FZ 07 2014/2017
Regular price
€135.00
-20%
Price
€108.00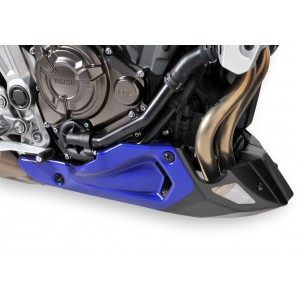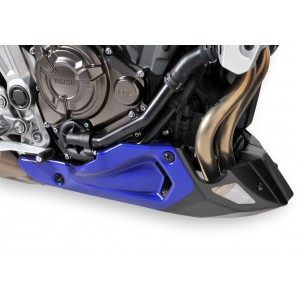 Ermax belly pan for MT 07 / FZ 07 2014/2017
Regular price
€189.17
-20%
Price
€151.33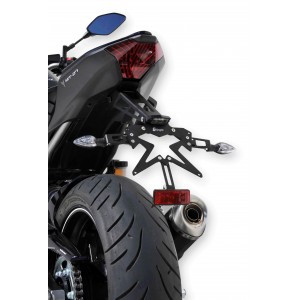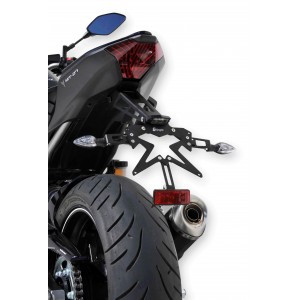 Ermax plate holder with specific top plate
Regular price
€78.80
-20%
Price
€63.04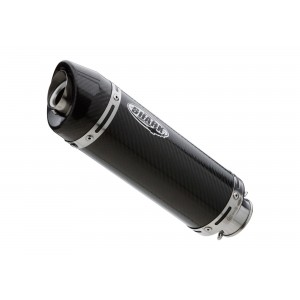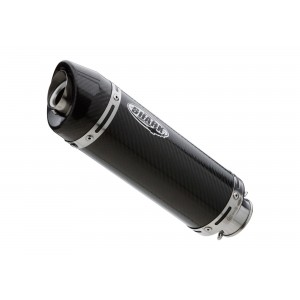 Complete line SHARK Street GP for MT07 / FZ7 / Tracer / XSR700 2014/2021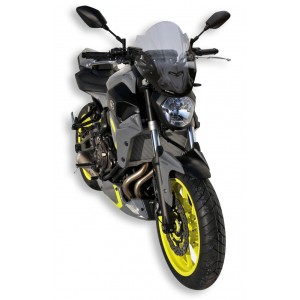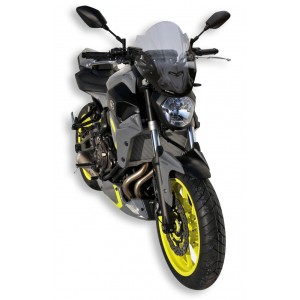 Ermax nose screen MT 07 / FZ 07 2014/2017
Regular price
€113.33
-20%
Price
€90.67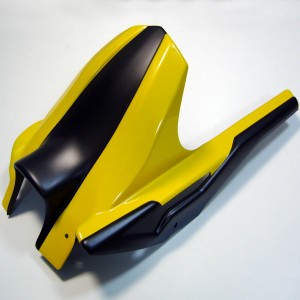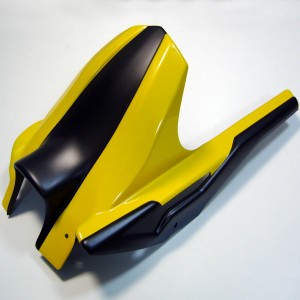 Ermax rear hugger for MT 07 / FZ 07 2014/2017
Regular price
€142.50
-20%
Price
€114.00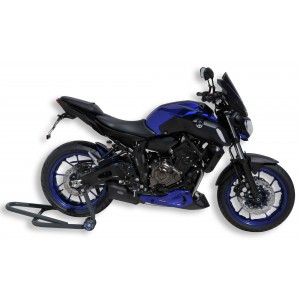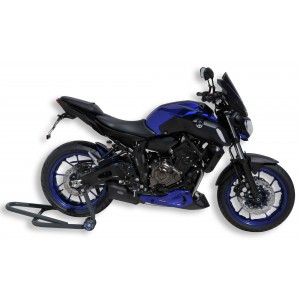 Complet exhaust Shark DSX-10 for MT07 / FZ7 / Tracer / XSR700 2014/2021
Reviews (2)
Average votes

4.5 / 5

2 advices

Why review our products?

You help other people in their purchases by sharing your experience.
THE ERMAX EXTENDA FENDA FOR YAMAHA MT-07
Today, Ermax is positioned as one of the leaders in the manufacture and sale of accessories for motorcycles and scooters. We offer a very wide range of products specific to the Yamaha MT-07:  screens, windshields, nose screens, rear hugger, under trays and many others...
Equipping your motorcycle with a front extenda is essential. First, it protects the pilot from various projections (stones, mud, gravel...) that could disturb, injure or unbalance him. Secondly, it protects the motorcycle against wear (or even breakage) related to these same projections. In particular, it protects the engine and exhaust from water, mud, gravel and other elements that could damage it and cause malfunctions (e. g. battery wells filled with water). In short, it is a very important protective element, and this Ermax front extenda fenda will perfectly complement the original fender of your MT-07.
The Yamaha MT-07 is certainly primarily designed to drive on asphalt roads, but it is also quite capable of walking along small country roads and winding paths: no one is safe from driving on dirt or a rocky roadside. Hence the vital importance of the front extender which will protect your machine from the small dangers of the road.
Tested and proven for more than 40 years, the experience Ermax has accumulated allows us to sell top-of-the-range products whose quality is recognized everywhere: the Ermax brand is now present in more than 50 countries and has nearly 1450 dealers in France.
INSTALLATION ADVICE AND DELIVERY OF THE ERMAX FRONT MUDGUARD EXTENSION FOR MT-07
In order to help you as much as possible in the assembly and installation of this equipment, an assembly manual in French and in English will be delivered with your order. In addition, video tutorials are available on YouTube at: youtube.com/pyramidplastix. These explanatory videos are clear and allow you to understand in pictures how to install your MT-07 front extenda fenda.
For more information, please feel free to consult our customers' opinions on each page of our website under the product you are interested in. 
You can also contact us for any request for a quote or information
Selling cheap Ermax accessories for motorcycle Yamaha MT-07 / FZ-07 2014/2017
Years of construction for this MT-07 / FZ-07 2014/2017 model of Yamaha motorcycle: 2014, 2015, 2016, 2017
motorcycle enthusiasts are also interested in these customization accessories: