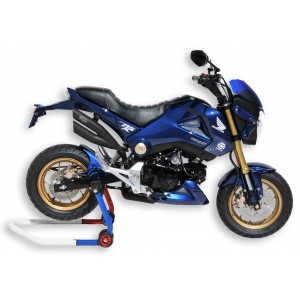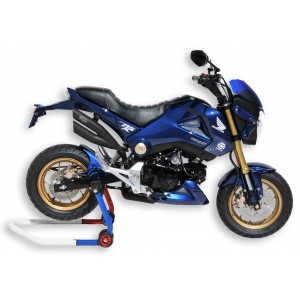 Exhaust Hurric Pro 2 for MSX 125 (MJ15/GROM) 2013/2016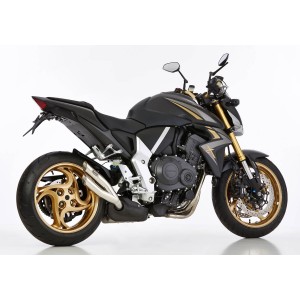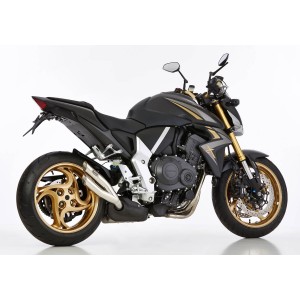 Exhaust Hurric Pro 2 for CB 1000 R 2008/2017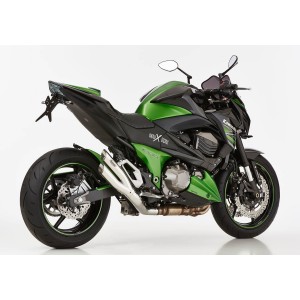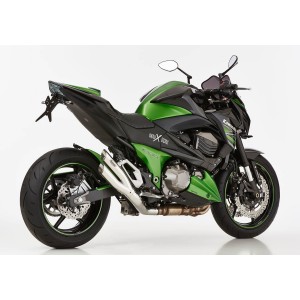 Exhaust Hurric Pro 2 for Z 800 2013/2016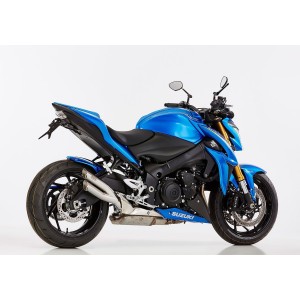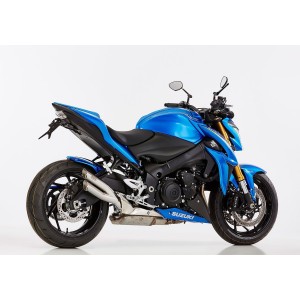 Exhaust Hurric Pro 2 for GSX-S 1000 / GSX-S 1000 F 2015/2020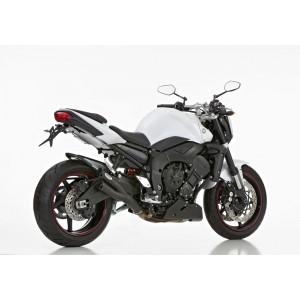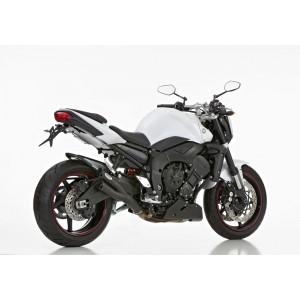 Exhaust Hurric Pro 2 for FZ1 / FZ1 Fazer 2006/2015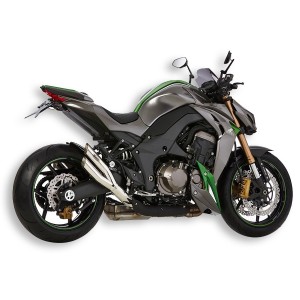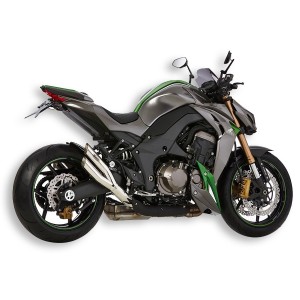 Exhaust Hurric Pro 2 for Z 1000 2014/2020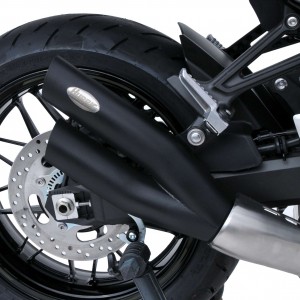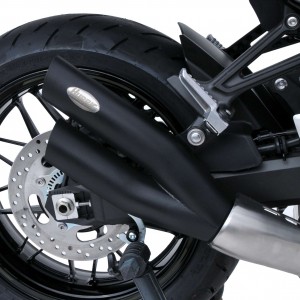 Exhaust Hurric Pro 2 for  Z900RS 2018/2021
Regular price
€254.17
Price
€204.17
Exhaust Hurric Pro 2 for MT10 / FZ-10 2016/2021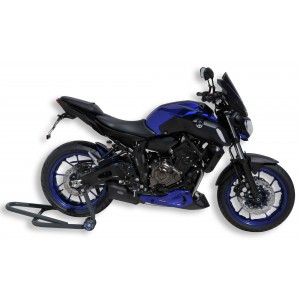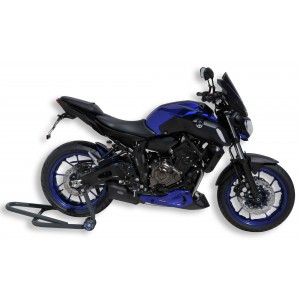 Complet exhaust Shark DSX-10 for MT07 / FZ7 / Tracer / XSR700 2014/2020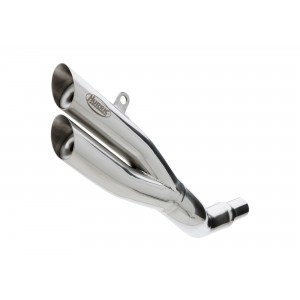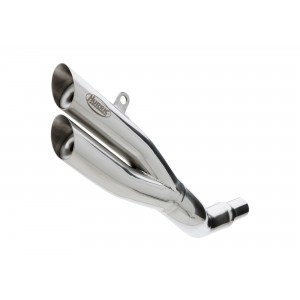 Slip on exhaust Hurric Pro 2 for Z900 2017/2019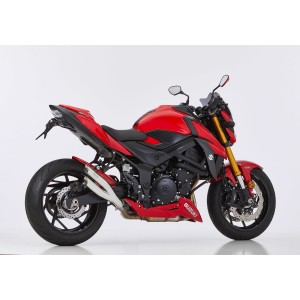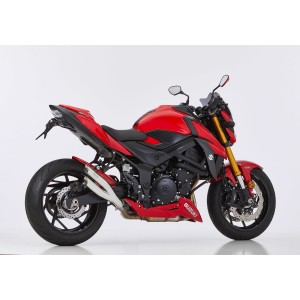 Exhaust Hurric Pro 2 for GSX-S 750 2017/2020
THE SHARK STREET GP EXHAUST FOR YAMAHA MT-07: THE PERFECT COMBINATION OF AESTHETICS AND PERFORMANCE
Ermax, one of the leaders in the manufacture and sale of equipment and accessories for two-wheelers, is renowned worldwide for the quality of its products and its experience in motorcycles and scooters. At Ermax, we are constantly looking to offer you the best to transform your bike into a unique machine that suits you. It is in this spirit that we provide you with the SHARK Street GP exhaust system, which we believe is one of the best exhaust systems for sports or racing motorcycles currently available on the market. This exhaust system will give your MT-07 a unique look, enhancing its already sporty look, thanks to its all-carbon GP look, as well as the filigree carbon tip. These elements with an excellent finish really give your Yamaha a "big price" style, like a real circuit bike. Its very modern look with its conical and full carbon shape will fit perfectly into your Yamaha MT-07.
The silencer is extremely short (36cm long) but its diameter is 100mm, which gives it an extraordinary bewitching sound. You will find the soul of the MT-07, simply enhanced with this top-of-the-range equipment.
In addition to being visually pleasing, this latest generation SHARK exhaust system promises to optimize the performance of your MT-07: less weight, more power. The removable absorber DB supplied with this product allows you to modulate the exhaust system according to your preference and use.
In addition, this exhaust system, which can be perfectly adapted to your MT-07, is CE approved (European standards), which ensures that it comply with French law. This way, you do not risk anything by installing this pot, quite the contrary.
Not yet convinced? Type "SHARK street gp sound" on YouTube and let yourself be overwhelmed by this sweet music that passionate pilots love so much at SHARK.
DELIVERY AND ADDITIONAL INFORMATION ON THE SHARK STREET GP EXHAUST SYSTEM
Do you have any questions about the assembly? Don't worry: your SHARK Street GP comes with all the assembly kits and instructions for use. You will have no problem enjoying your new equipment quickly, as we guarantee a fast delivery system that will ensure you receive your new toy in a very short time.
For more information on this product or for any further information, please do not hesitate to consult the opinions that our customers have left on our website or to contact us directly. We will be happy to advise you in your choice.
Selling cheap SHARK, Shark accessories for motorcycle
Years of construction for this model of : 2018, 2019, 2020
tuning accessories:
shark exhaust 2018
shark mt07 2018
shark mt 07 2018
mt 07 shark street gp
motorcycle enthusiasts are also interested in these customization accessories: