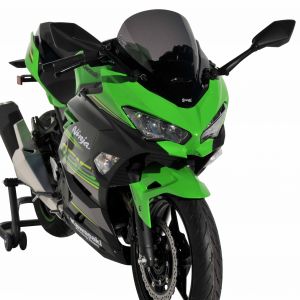 Screen Aéromax ermax for NINJA 400 2018/2019
Prix de base
€85.00
-25%
Prix
€63.75
Ermax universal deflector for screens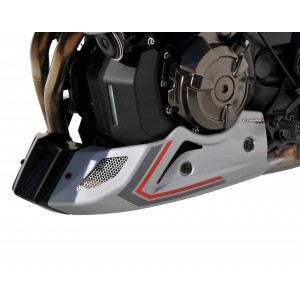 Ermax belly pan for MT07 2018/2019
Prix de base
€156.67
-25%
Prix
€117.50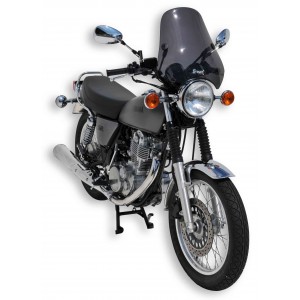 Ermax universal windshield 40 cm
Prix de base
€96.67
-25%
Prix
€72.50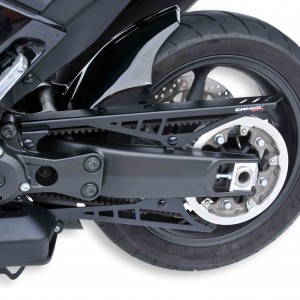 Ermax rear hugger + belt covers for T Max DX/SX 2017/2019
Prix de base
€165.00
-25%
Prix
€123.75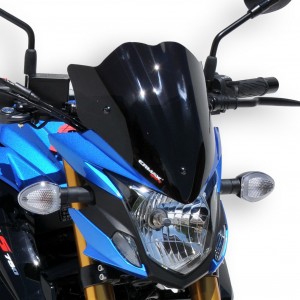 Ermax sport nose screen for GSX-S 750 2017/2019
Prix de base
€86.67
-25%
Prix
€65.00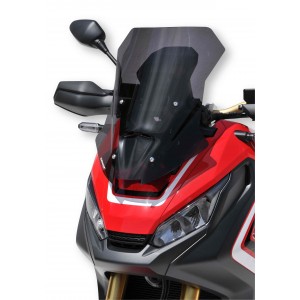 Ermax touring screen for X-ADV 2017/2019
Prix de base
€93.33
-25%
Prix
€70.00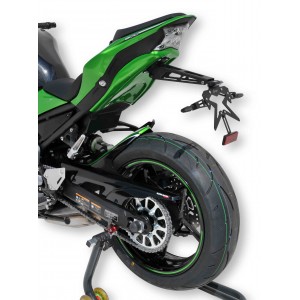 Ermax undertray for Z 900 2017/2019
Prix de base
€178.33
-25%
Prix
€133.75
ERMAX, FRENCH MANUFACTURER OF BIKES AND SCOOTERS ACCESSORIES
Change the look of your 2-wheeler !
Ermax creates design accessories for all brands (Honda, Kawasaki, Suzuki, Yamaha, BMW, Triumph, Ducati, Aprilia, KTM, Piaggio, Vespa, Kymco, Sym, Peugeot ...), for all motorcycles models (from the oldest to the most recent), for small and big scooters. Ermax is specialized in thermoforming since 40 years, fairing parts painted in stock colors, and sport or high protection screens.
Last reviews
Average votes

4.7 / 5

439 advices

Why review our products?

You help other people in their purchases by sharing your experience.

Ermax radiator scoops for MT07 2018/2019

Ermax plate support for MT07 2018/2019
Verry fast delivery and the goods also in perfect condition.I cant wait to install it on the bike. Also I have another parts in...