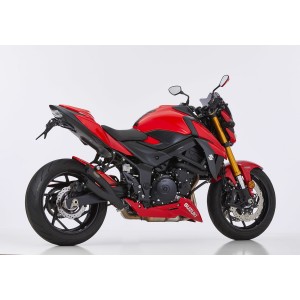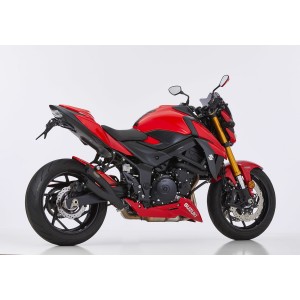 Exhaust Hurric Pro 2 for GSX-S 750 2017/2021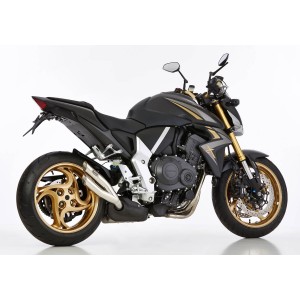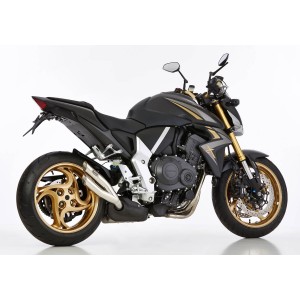 Exhaust Hurric Pro 2 for CB 1000 R 2008/2017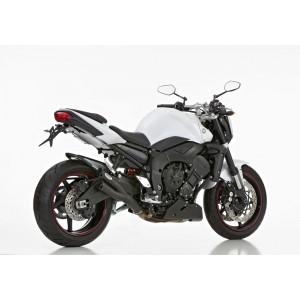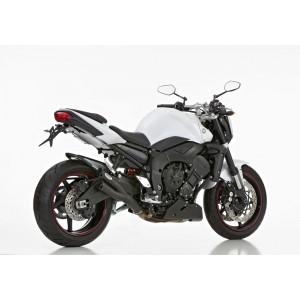 Exhaust Hurric Pro 2 for FZ1 / FZ1 Fazer 2006/2015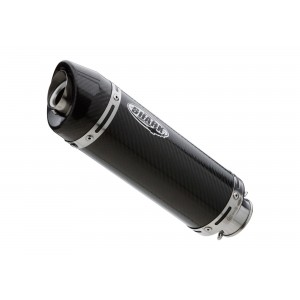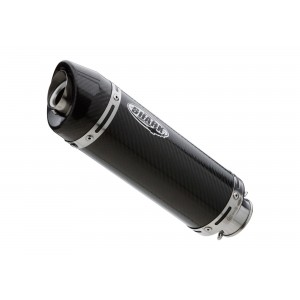 Complete line SHARK Street GP for MT07 / FZ7 / Tracer / XSR700 2014/2021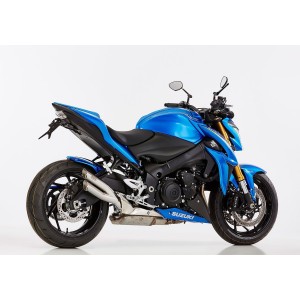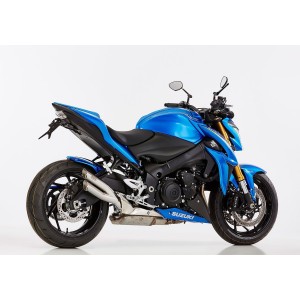 Exhaust Hurric Pro 2 for GSX-S 1000 / GSX-S 1000 F 2015/2021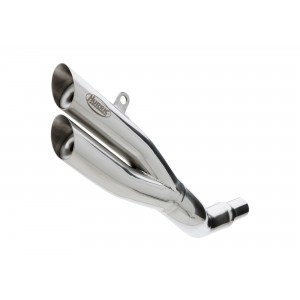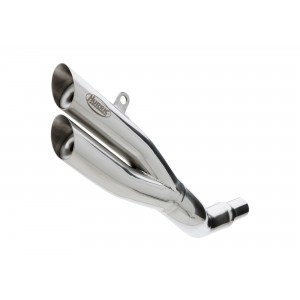 Slip on exhaust Hurric Pro 2 for Z900 2017/2019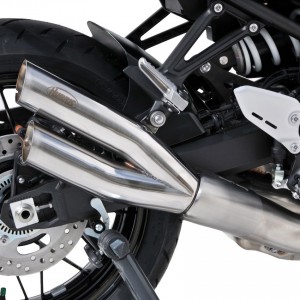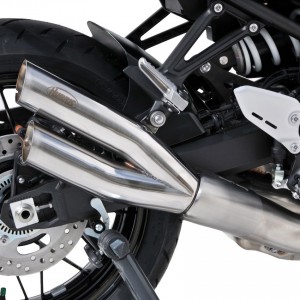 Exhaust Hurric Pro 2 for  Z900RS 2018/2023
Regular price
€220.83
Price
€170.83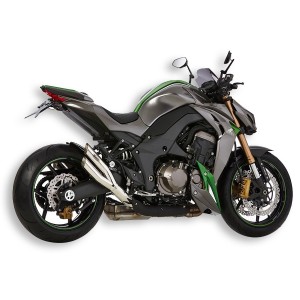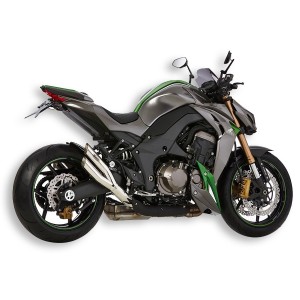 Exhaust Hurric Pro 2 for Z 1000 2014/2020
Exhaust Hurric Pro 2 for MT10 / FZ-10 2016/2021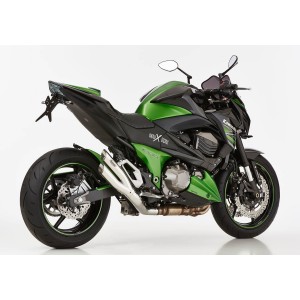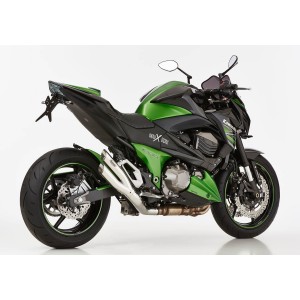 Exhaust Hurric Pro 2 for Z 800 2013/2016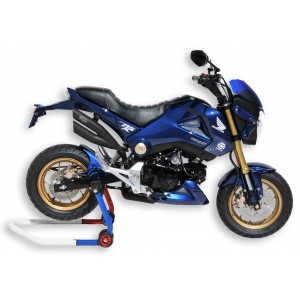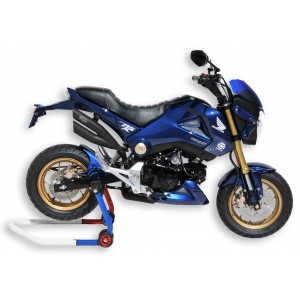 Exhaust Hurric Pro 2 for MSX 125 (MJ15/GROM) 2013/2016
IMPROVE THE PERFORMANCE, HANDLING AND DESIGN OF YOUR YAMAHA MT-07 WITH THE COMPLETE EXHAUST SHARK DSX-10
Ermax, one of the leaders in the manufacture and sale of equipment and accessories for two-wheelers, offers the best in "racing" exhaust systems: It is therefore with great pleasure that we provide you with one of the best exhaust systems currently available on the market, the complete SHARK DSX-10 exhaust system. It offers a sublime sound, both sporty and vigorous, marking the dynamism while ensuring maximum performance. We can recognize SHARK's know-how, which is once again illustrated by its generosity and passion for driving, which this superb exhaust system transmits to the pilot.
This exhaust system fits perfectly with your Yamaha MT-07: with its exclusive styling, conical and pentagonal full matt black shape, it is superbly integrated into the bike's modern design. The characteristic sound that so many riders appreciate and the extra power that this product offers are strong arguments for any MT-07 rider who wants to give his bike a real rejuvenation.
Finally, the removable dB-killer (to be left or removed depending on the use of the motorcycle, check the legislation in force) allows you to adjust the sound and volume of the exhaust according to your wishes. If you want to get an idea for yourself, several videos are available on YouTube in which enthusiasts who have already fallen in love with this model proudly display the majestic new sound that this exhaust system gives them.
DELIVERY AND ADDITIONAL INFORMATION ON THE COMPLETE SHARK DSX-10 LINE
Take advantage of our fast delivery system now and receive your product in no time at all. This exhaust system is CE approved (European standards) and is made of stainless steel, a material that ensures robustness, reliability and durability over time, as well as performance and lightness. In addition, it is delivered with instructions to help you to assemble it and all the necessary components. Installation is simple: it is carried out thanks to a fixing that replaces the original silencer. You will therefore have no problem installing this new equipment on your machine.
For more information, do not hesitate to consult the customer reviews on our website or contact us directly for any further information or requests.
Selling cheap Shark accessories for motorcycle
Years of construction for this model of : 2018, 2019, 2020, 2021
tuning accessories:
motorcycle enthusiasts are also interested in these customization accessories: