Ermax extenda fenda for MT 07 / FZ 07 2014/2017
Regular price
€33.33
-10%
Price
€30.00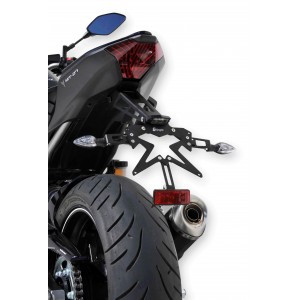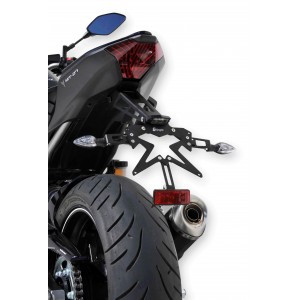 Ermax plate holder with specific top plate
Regular price
€83.33
-10%
Price
€75.00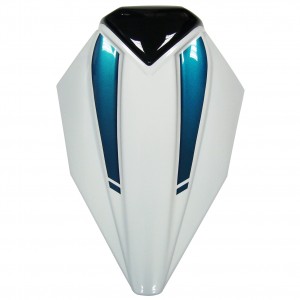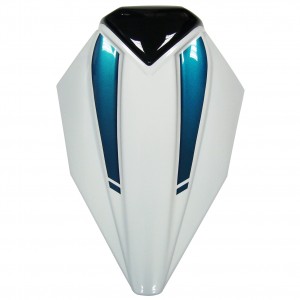 Ermax seat cover for MT 07 / FZ 07 2014/2017
Regular price
€110.00
-10%
Price
€99.00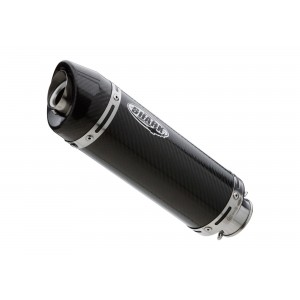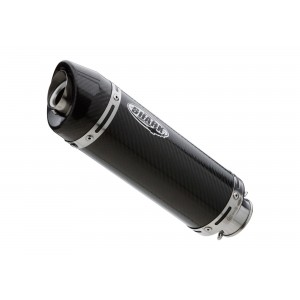 Complete line SHARK Street GP for MT07 / FZ7 / Tracer / XSR700 2014/2020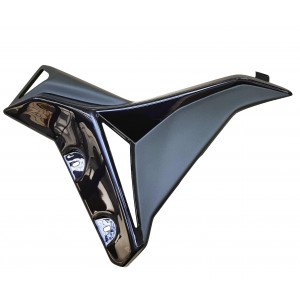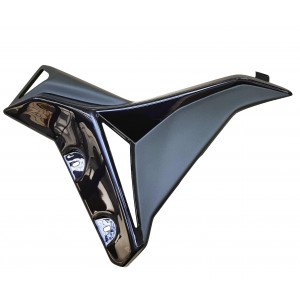 Ermax radiator scoops for MT 07 / FZ 07 2014/2017
Regular price
€100.00
-10%
Price
€90.00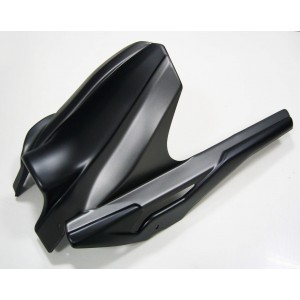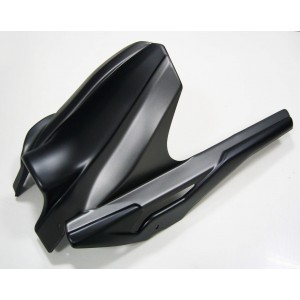 Ermax rear hugger for MT 07 / FZ 07 2014/2017
Regular price
€126.67
-10%
Price
€114.00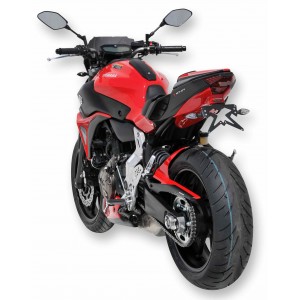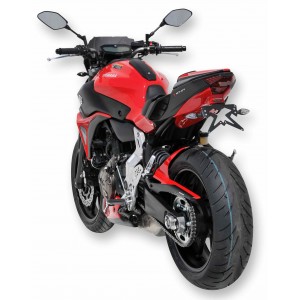 Ermax undertray for MT 07 / FZ 07 2014/2017
Regular price
€154.17
-10%
Price
€138.75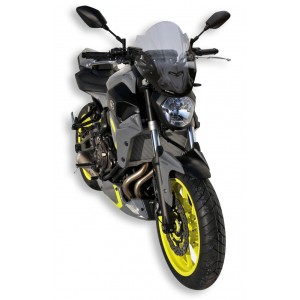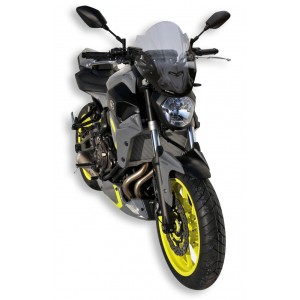 Ermax nose screen MT 07 / FZ 07 2014/2017
Regular price
€98.33
-10%
Price
€88.50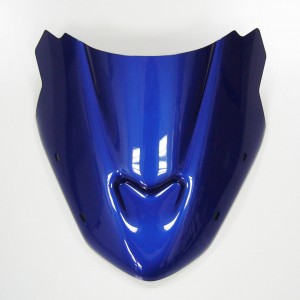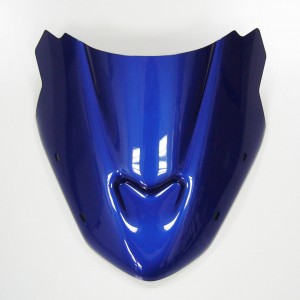 Ermax nose fairing for MT 07 / FZ 07 2014/2017
Regular price
€68.33
-10%
Price
€61.50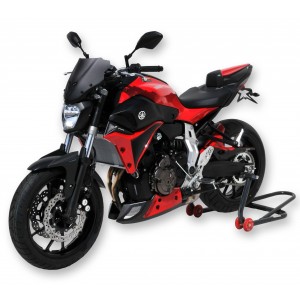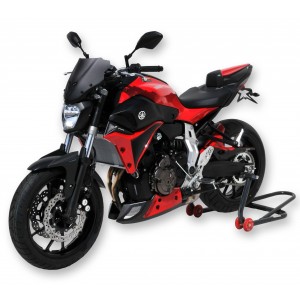 Ermax sport nose screen for MT 07 / FZ 07 2014/2017
Regular price
€98.33
-10%
Price
€88.50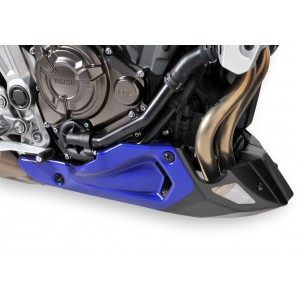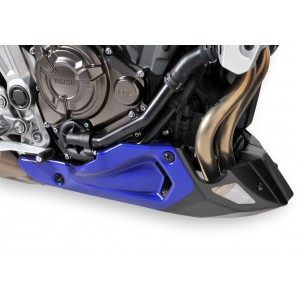 Ermax belly pan for MT 07 / FZ 07 2014/2017
Regular price
€161.67
-10%
Price
€145.50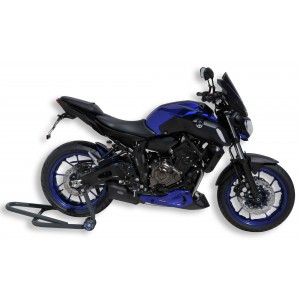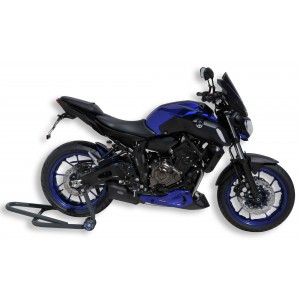 Complet exhaust Shark DSX-10 for MT07 / FZ7 / Tracer / XSR700 2014/2020
REJUVENATE YOUR YAMAHA MT-07 WITH THE ERMAX LED TAIL LIGHT
Ermax, one of the leaders in the manufacture and sale of accessories and equipment for two-wheelers, offers an LED tail light for Yamaha MT-07. This tail light is equipped with the latest generation LED bulbs and promises to greatly rejuvenate your bike thanks to its design and sport aspect. This product complements our range of tuning equipment for the MT-07:  screens, windshields, nose screens, rear hugger, under trays, belly pans and other accessories for two-wheelers.
This white LED tail light, compatible with MT-07 / FZ07 2014/2017, is an E4 approved adaptable light equipped with reflectors. The indicators are integrated, although they must be completed by approved models (you can consult the list of compatible products by clicking on this link. Please note that the space between the indicators is regulated and varies from country to country. It is important that the assembly is carried out in accordance with the regulations in force
This new LED tail light will greatly modernize the aesthetics of your bike's rear, improve the overall design and accentuate the "racing" aspect already present on the Yamaha MT-07.
Thanks to its nearly 40 years of experience in the manufacture and sale of equipment for two-wheelers, Ermax products have proven themselves and are internationally recognized as quality products: Ermax is now present in more than 50 countries and has nearly 1450 dealers in France.
DELIVERY AND ADDITIONAL INFORMATION ON THE ERMAX LED TAIL LIGHT FOR MT-07
Take advantage of our fast delivery system now and receive your product in a flash. This is the perfect opportunity to give your MT-07 a whole new look by offering it a youthful appearence. We also remind you that French law requires the presence of an approved reflector at the rear of all two-wheelers. Still in relation to the legislation, we recommend that you install additional indicators (blinkers type) spaced at least 18cm apart.
For more information, do not hesitate to consult the customer reviews on our website or contact us directly for any further information or requests.
Selling cheap Ermax accessories for motorcycle Yamaha MT-07 / FZ-07 2014/2017
Years of construction for this MT-07 / FZ-07 2014/2017 model of Yamaha motorcycle: 2014, 2015, 2016, 2017
motorcycle enthusiasts are also interested in these customization accessories: