Like many, you are a little lost in the many names related to the motorcycle licence? A, A1, A2, AM, BSR, ASSR... so many terms that each designate something different but that can quickly lead to confusion for the uninitiated.

We will try, through this article, to present things in the simplest possible way so that you can find your way around without too much trouble.

AM Licence
You can be 16 or over for this motorcycle licence but are restricted to:
Mopeds with a speed range of 25km/h to 45km/h
Small 3-wheelers (up to 50 cc and below 4 kW)
Light quadricycles (weighing under 350 kg, top speed 45 km/h)
You must complete CBT, the Theory Test, and a practical test.

Q Licence
This licence is the same as the AM Licence plus 2 or 3-wheeled mopeds with a top speed of 25km/h and is granted with the AM Licence.

A1 Licence (also known as a restricted licence)
You can get this from the age of 17, but you must sit your theory and practical test.
You are restricted from the type of bike you can ride though including:
Motorcycles up to 11kW (plus a power-to-weight ratio not more than 0.1kW per kg) and 125cc
Tricycles with a power output not more than 15kW

A2 Licence
This can be taken from the age of 19 and has some limits on the power of the bike.
The A2 licence consists of passing the theory, and practical on an A2 compliant bike, but you still can't ride the big bikes (up to 35 kW (and a power-to-weight ratio not more than 0.2 kW per kg).
Fortunately, after 2 years on an A2 licence, you can retake your training and upgrade your licence to a full A licence.
This means if you take your A2 at 19, you could have you're a licence by the age of 22!!

The A licence
The highest of all bike licences, and the holy grail if you want a big motorcycle!
The A licence can be taken from a direct access route from the age of 24. You are not restricted in size or power of a motorcycle with an A licence.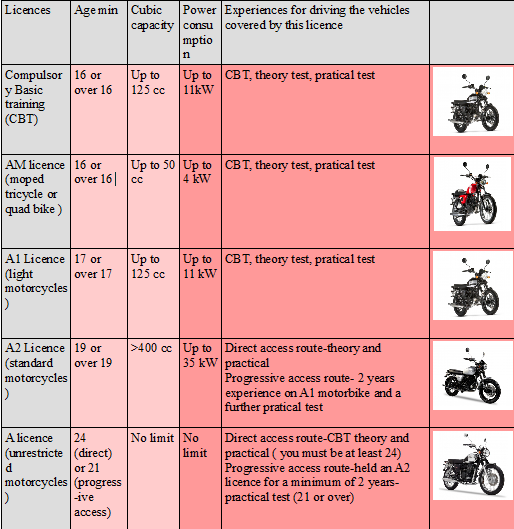 WHAT IS THE IDEAL BIKE FOR A BEGINNER?

You have made your choice and you have decided: you want to buy a motorcycle (if you are still hesitating between a motorcycle and a scooter, you can consult our dedicated article).

You can already imagine yourself on the handlebars of your machine, enjoying a four-wind ride.

This feeling of freedom you dreamed of so much is finally within reach. Here, we will assume that you have just obtained either your A1 licence (and can therefore drive 125cc motorcycles) or the A2 licence.


Some advice in the preamble

We have concocted for you a small top of the 3 bikes known to be the most accessible to beginners, but before that, read these few essential tips:

- Go for second-hand motorcycles. Often, young riders keep their first bike between a few months and 2 years before changing it. There is no point in investing in a new bike when you will probably change it quickly: you will want to switch to more powerful, more comfortable, or even to another type of bike (you have opted for a roadster but you want to try out trails or sports bikes).

- Ask with your insurance: for example, sports cars are often more expensive to insure than other categories of motorcycles. Moreover, we advise you not to choose a sports car as your first bike, it's a rather daring choice and you'll pay a lot of money in maintenance and insurance.

- Start with a low-powered bike: certainly, the GP bike and machines like Suzuki's 1300 Hayabusa or Ducati's 1200 Monster make you dream. But their engine is not to be put in all hands, they are intended for experienced pilots. Get your hands on a 125, 250 or possibly a 500 cc, you will save money and take much less risk.

After the theory, it's time for practice!

Here are 3 bikes that are easy to handle and will be perfect for beginners:

1. The Yamaha MT-07


If motorcycle schools often choose the MT-07 to power their fleets, and there are good reasons for this. Accessible from the A2 licence (bridleable at 47 horsepower), it is agile, very manoeuvrable and fun to drive.

Very light (182 kilos all full made), it is the most coupler in its category. Cheap to buy and maintain, it has a friendly face and is an excellent entry into the world of two-wheelers.

There is also a 125 cc version of the MT-07, the MT-125.

2. The KTM Duke 125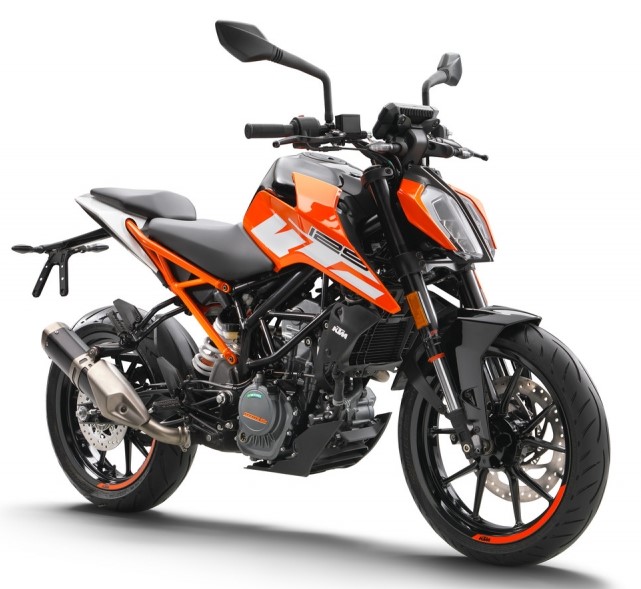 The Duke 125 with everything a big one. Its eldest, the Duke 790, is renowned for its devastating design, high-tech equipment and efficient cycling.

The 125 has taken over almost everything from its older sister and is only accessible with a B licence (and 7 hours of training) or an A1 licence.

Comfortable in town and on the road, playful but safe thanks to its standard ABS, it is one of the best small-displacement motorcycles on the market today.

3. The Kawasaki ER6-N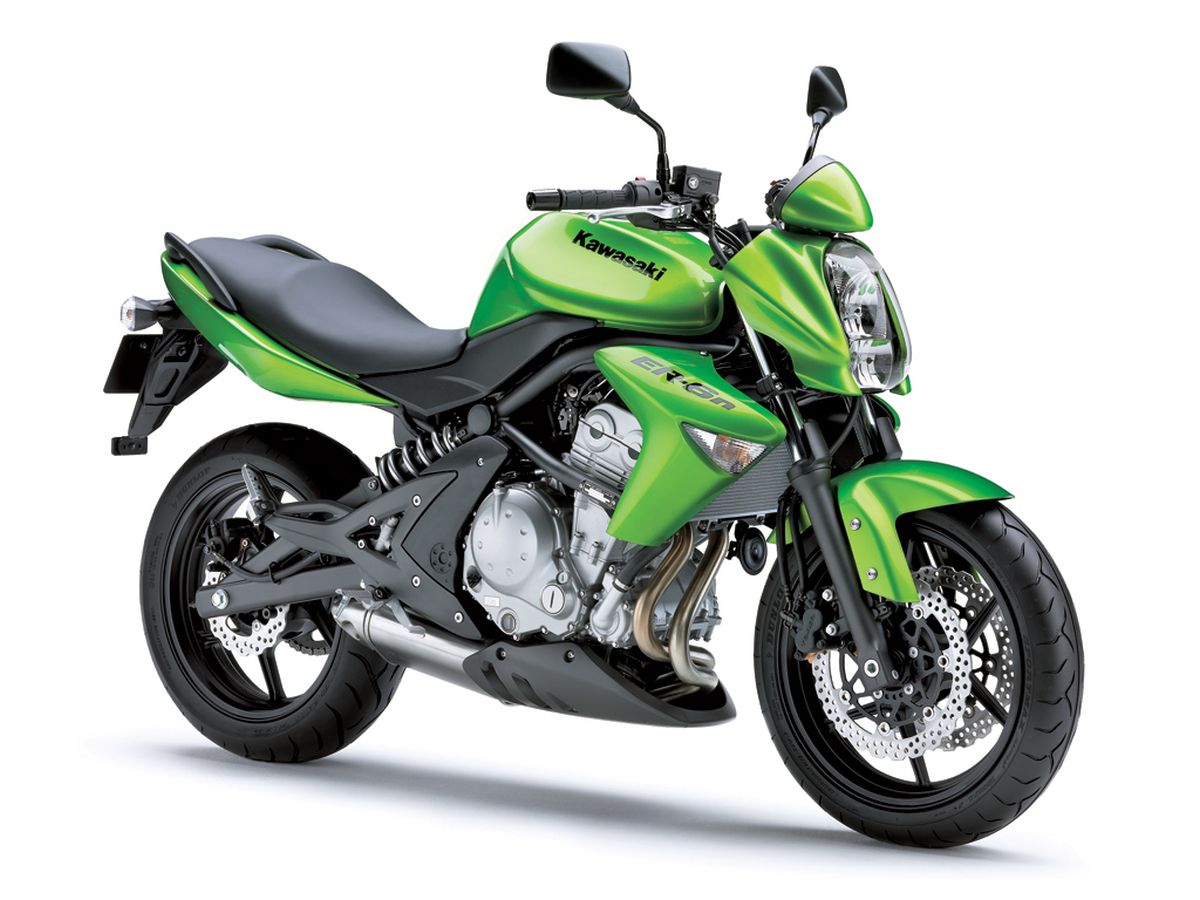 The ER6-N has long been the top seller in France, and for good reason: very sporty behaviour, easy to use, it is on the border between a roadster and a sports car.

With its outstanding finish and high-performance braking, as well as a sleek design that is dear to Kawasaki, it is also accessible from the A2 permit.

It is easily found in second-hand; in new, it now gives way to the Z650, which takes over everything that made it so successful.

A little bonus: the Orcal Astor 125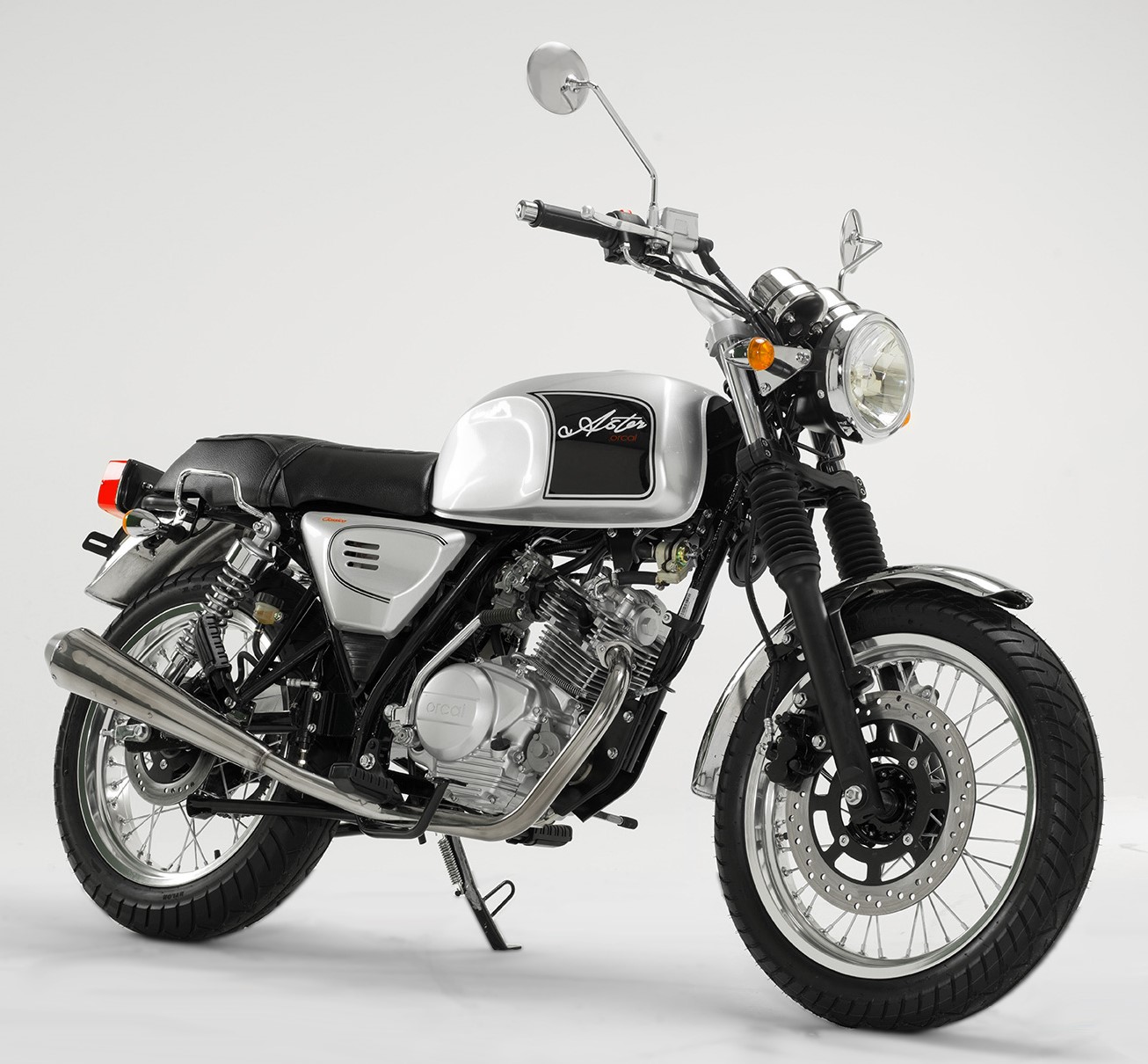 If motorcycles with a modern and racing look are not your thing, check out Orcal's little Astor 125 custom.

With 124 kilos empty, it is very easy to manoeuvre in the city, her favourite playground. Its excellent engine extension (engine equipped with Mikuni injection), the use of quality materials (stainless steel tromblon pot!) and its safe and healthy behaviour, the Orcal Astor gives pride of place to the Triumph Bonneville 1200 and other large cubes like the Harley-Davidson.