If you plan to buy a scooter soon, you may be drowned in the mass of existing manufacturers and models. It must be said that a scooter is not very difficult to manufacture and that many manufacturers offer them in their catalog. As for our article dedicated to the different motorcycle brands, we will try here to offer you a (non-exhaustive) overview of the different scooter brands, briefly presenting their history and specificities.
HERE IS THE LIST OF MANUFACTURERS, CLASSIFIED IN ALPHABETICAL ORDER:
- APRILIA (ITALY)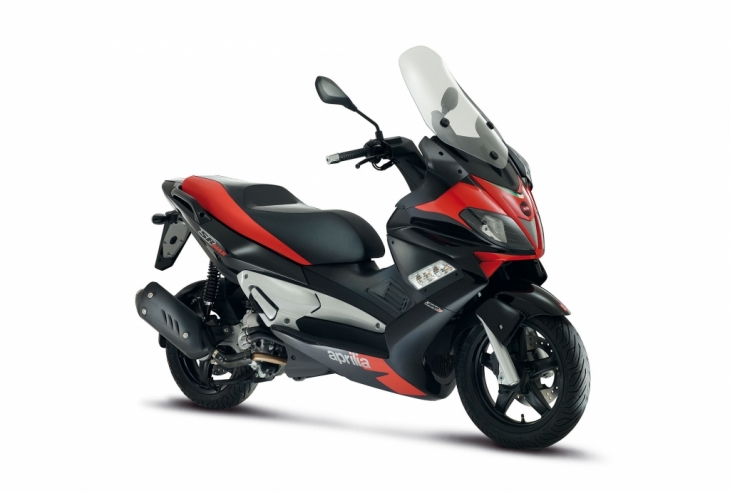 Aprilia, it's all about sportsmanship. By offering scooters with a strong sporting character, Aprilia offers the best of Italy to scooter riders of all stripes. From 50 cm3 with the SR 50 or Scarabeo to 800 cm3 with the SRV 850 or 125 with the SR Max 125, all have in common a racy spirit and a 100% Italian design.
- BMW (GERMANY)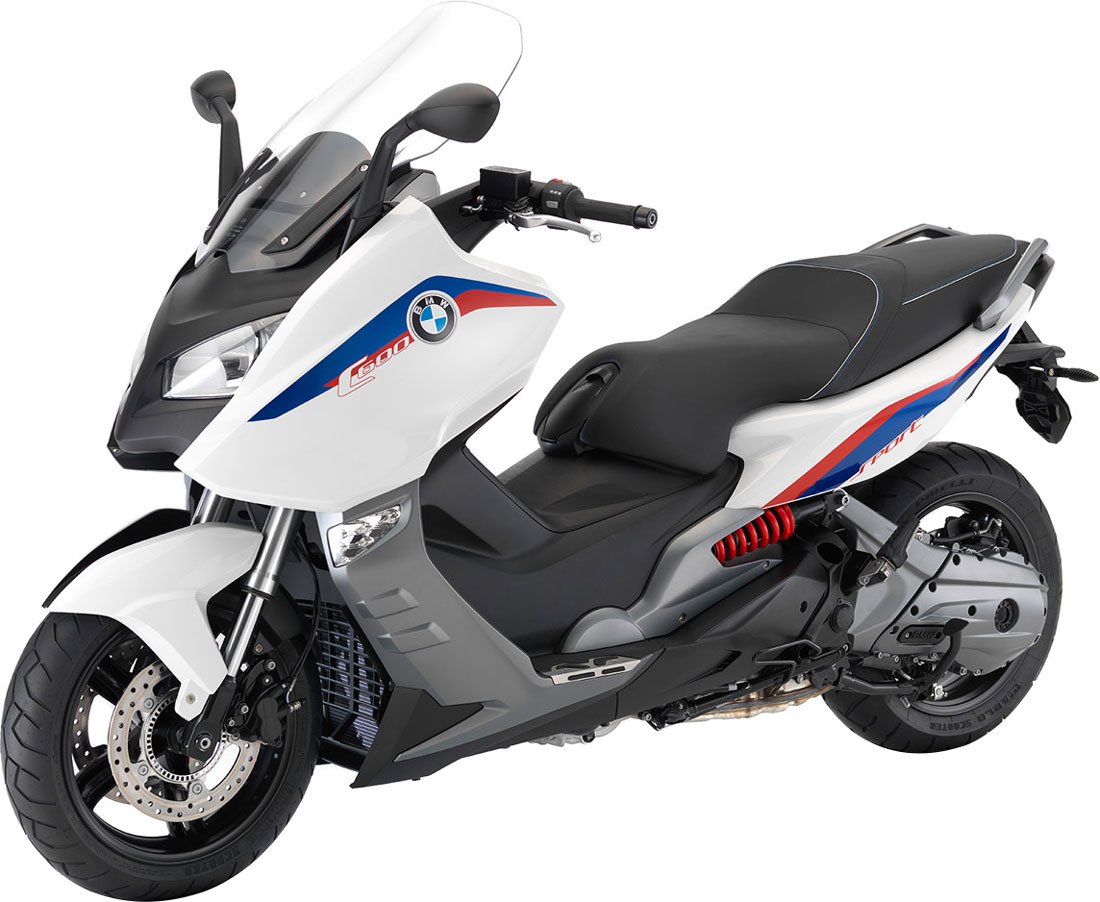 BMW is the deutsch qualität applied to two-wheelers. With its innovative offer, the brand made a mini revolution in the market in 2000 with the C1, a scooter equipped with a "safety cell", i. e. a roof and seat belts. Although it did not have the expected success, the brand has not stopped there and now offers a wide range of GT and Sport scooters with all the comfort and extra equipment, such as the sublime C650 Sport.
- HONDA (JAPAN)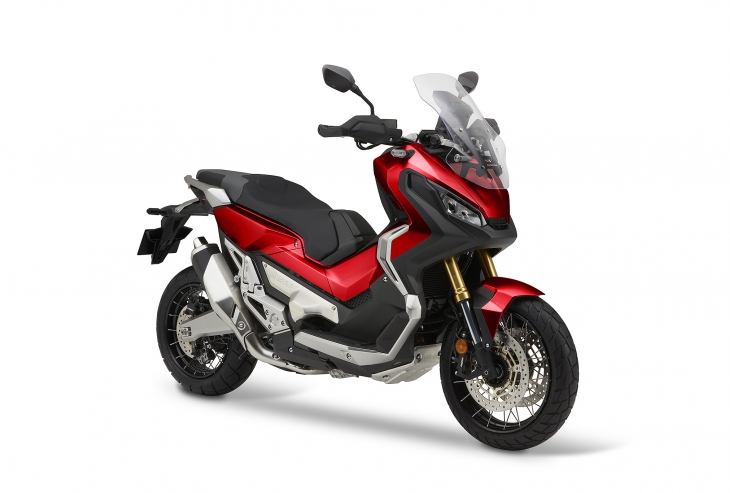 The Honda scooter range is one of the richest of all manufacturers. With original models such as the X-ADV, crossover between a motocross, a road bike and a scooter, the Forza 125 in electric or the Integra 750 for large cubes, Honda scooters enjoy as good a reputation as motorcycles of the same brand and are highly appreciated for their price / performance / reliability ratio.
- KYMCO (TAIWAN)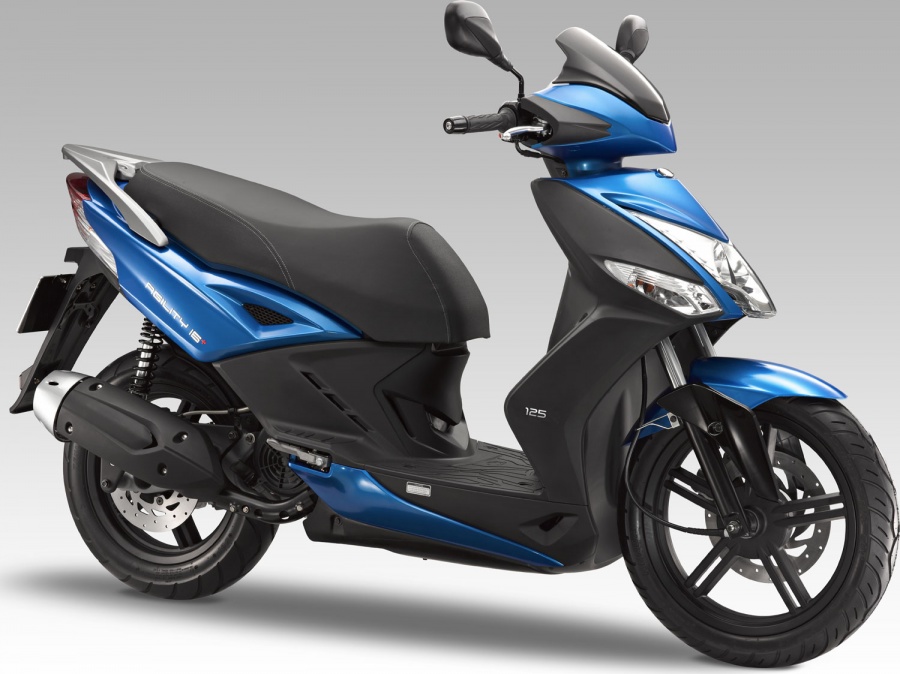 Kymco scooters are certainly very successful in 50cc, but beautiful models also exist in 125 (Super Dink, Dink Street or Downtown), 300cc or 550cc with the AK 550, all with an aggressive, street-oriented look, slim lines and a sporty but pleasant character. In particular, they offer a very good price to quality ratio.
- MBK (FRANCE-JAPAN)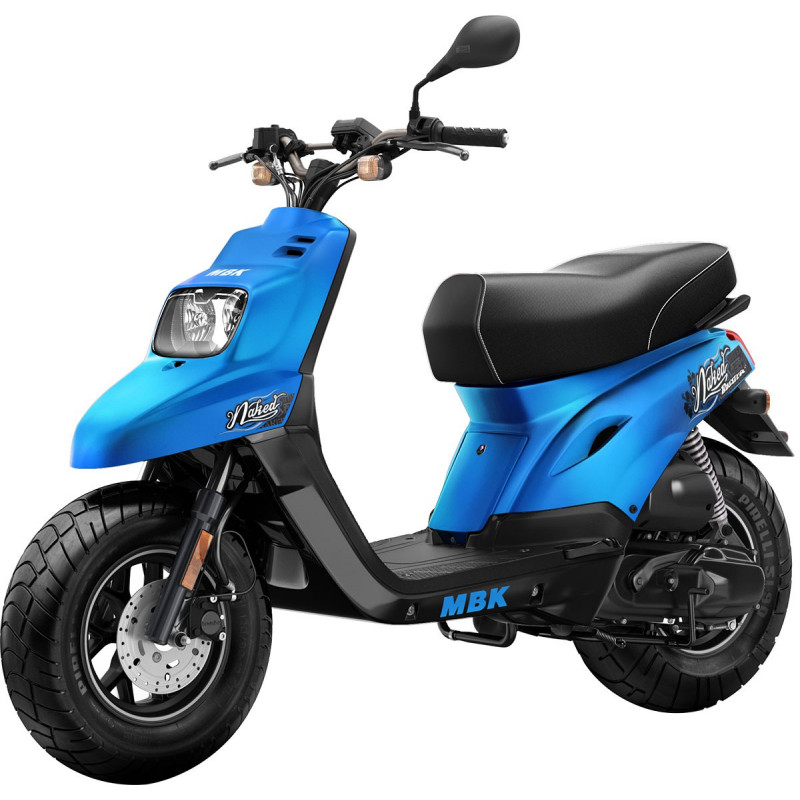 With its Booster, a real spearhead, MBK has long remained archi-popular with young people and has therefore dominated the 50 cc market. A true specialist in small sports cars, the MBKs leave no one indifferent, thanks to their serrated look and their assertive sporting character. Nitro or Stunt Naked also have strong support. Unfortunately, the brand, acquired by Yamaha, has stopped all production.
- PEUGEOT (FRANCE)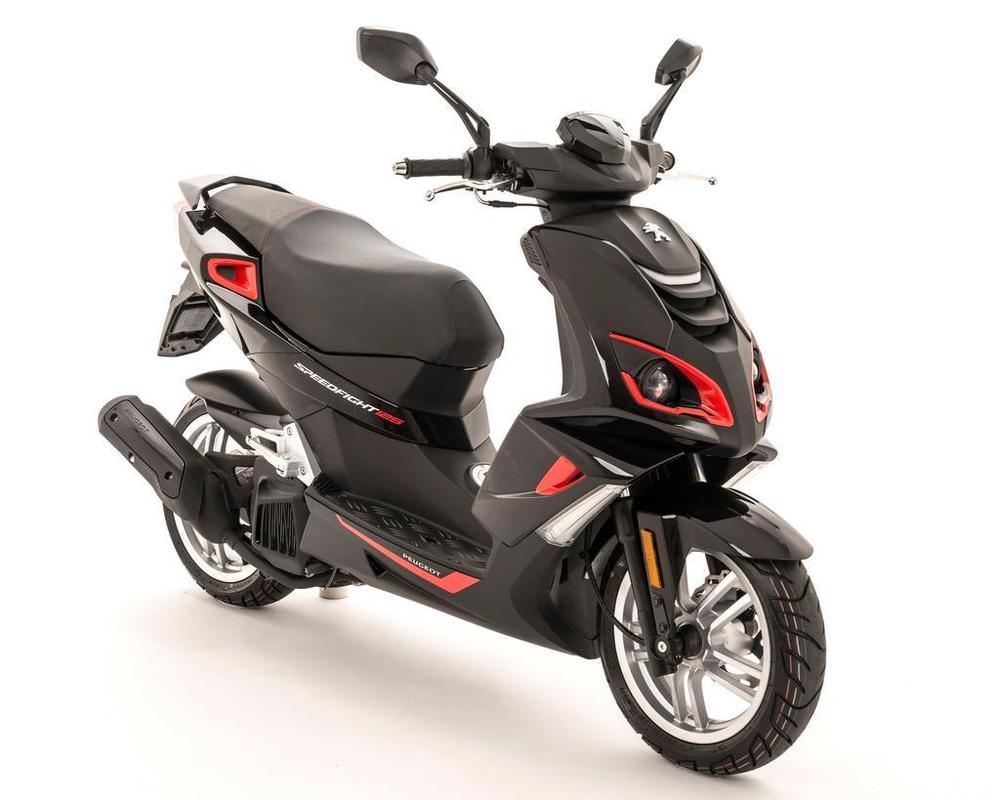 Whether in 50 or 125 cm3, electric or 3-wheeled, Peugeot offers a complete range of scooters for all tastes and almost all budgets. The only French brand still producing two-wheelers, it manages to do well by offering original, comfortable scooters with a friendly design and reasonable prices. The Metropolis 400i is today one of the best 3-wheeled scooters on the market and is Piaggio's main competition in this segment.

- PIAGGIO (ITALY)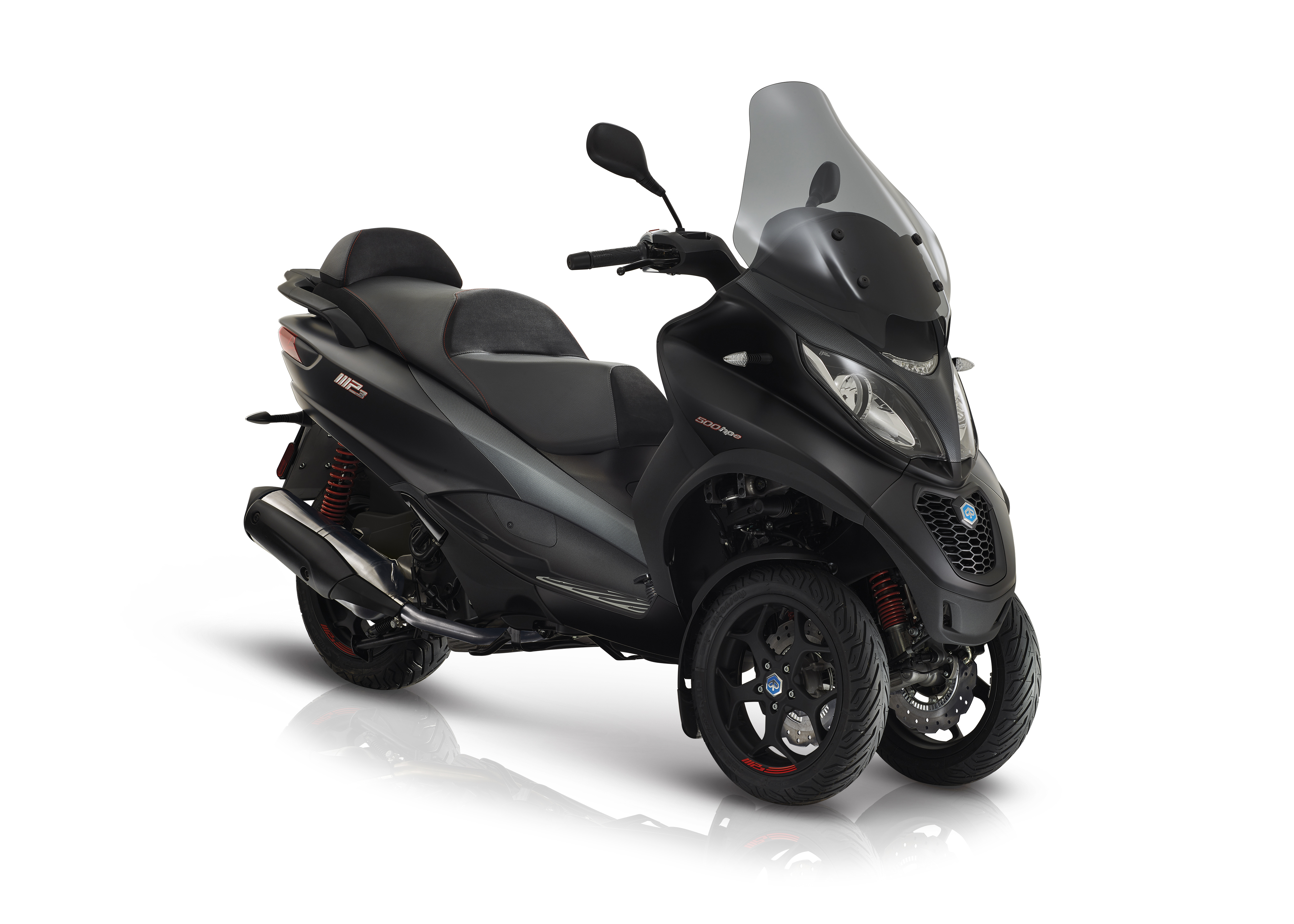 With his MP3, Piaggio reworked the scooter's cards in 2006. A true innovation at the time, the MP3 was the first scooter with two wheels at the front. This has resulted in a significant increase in comfort and safety; it is also the only scooter over 125 cc that can be driven with a B licence. Available in Touring, 

HPE, Sport, Business

or hybrid versions, this scooter is the best-seller not only of Piaggio, but also of the entire category. Only the Peugeot Metropolis manages to challenge it somewhat on its land. Known for its unfailing comfort and top-of-the-range equipment, its success is not about to stop.


- SUZUKI (JAPAN)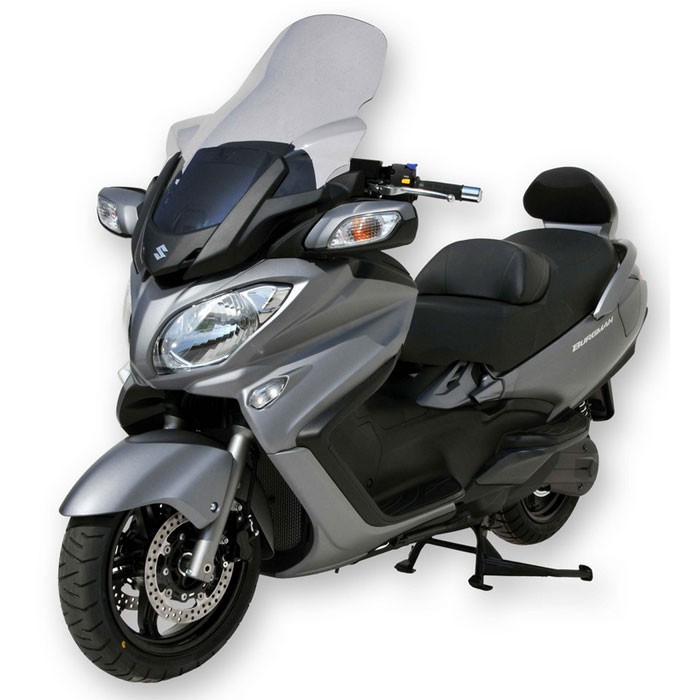 The Suzuki Burgman is like the GoldWing of motorcycles. It could also be compared to a Rolls-Royce limousine in cars. Maxi-comfort, state-of-the-art equipment, full options... The Burgman 650 Executive is the ideal weapon for business leaders and those who want the advantages of a two-wheeler without sacrificing their comfort. Adjustable mirrors and bubbles, large storage spaces, a seat that is as comfortable for both rider and passenger, heated handles and seats... You won't even feel like you're on a scooter.

- SYM (TAIWAN)

You probably know the Sym Orbit: it is one of the 50 most sold cm3 in France today. With an unbeatable price/quality ratio, they offer honourable services and a look that is not very original but pleasing to everyone.

The Cruisym 125

with its sporty and modern design, 2-channel ABS and energetic engine is an excellent Sport-GT scooter, once again with a price/quality ratio that will make competitors pale.
- VESPA (ITALY)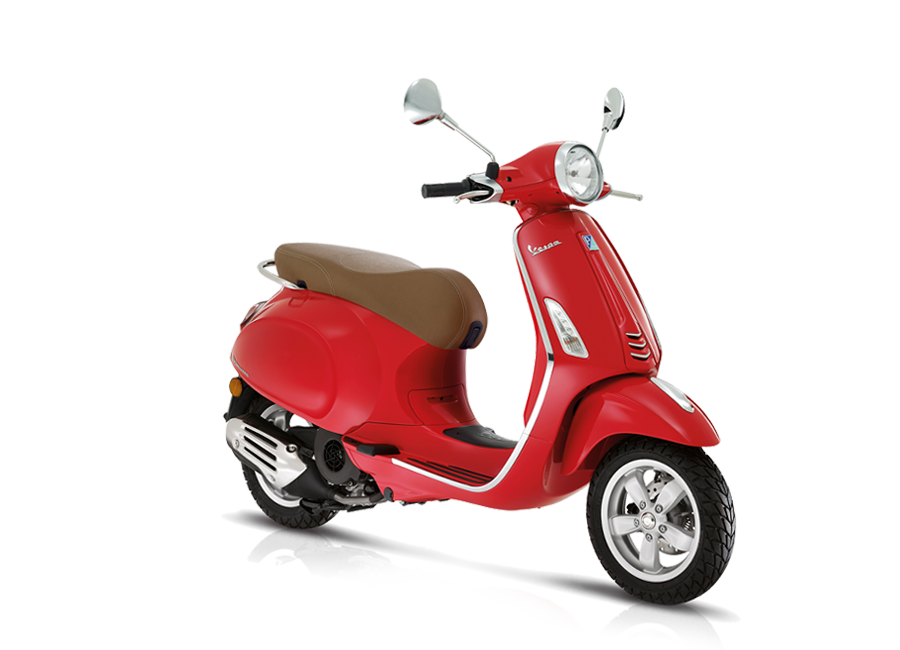 Ah, Vespa... symbol of the Italian way of life. The cute little 50 cc scooters still scatter our imagination today. Although of old design, Vespa scooters are timeless and still enjoy great success, especially with women and urban customers. The Vespa S and Primavera are symbolic of what made Vespa so successful: they are fun, accessible, charming looking scooters that are economical to use and, above all, easy to maintain. If you're looking for the Dolce Vita, why not crack?

- YAMAHA (JAPAN)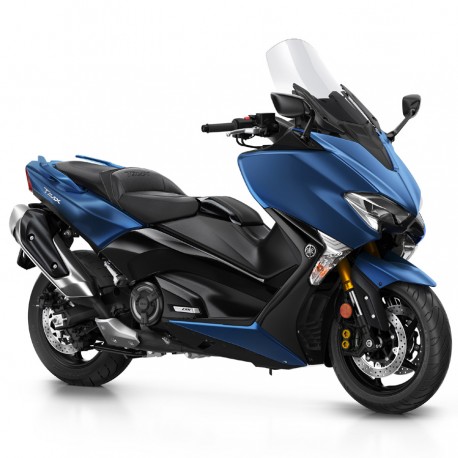 The Japanese brand is one of the leaders in the manufacture and sale of two-wheelers. For both scooters and motorcycles, Yamaha machines are reliable, robust, sporty and distinguished. The legendary Tmax is a perfect illustration of this: its success has been unstoppable since its launch in 2001. At the speed of a motorcycle, it is a real hit in France and around the world. The Nmax and Xmax are also popular and recognized as very good machines. Although quite expensive, Yamaha scooters are considered by many to be the kings of their respective categories.

This is already the end of our rather complete overview (of course, brands are missing) of the current scooter brands. If you prefer motorcycles, do not hesitate to consult our article dedicated to the different brands of motorcycles.