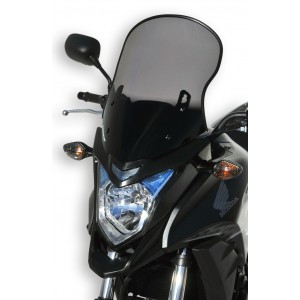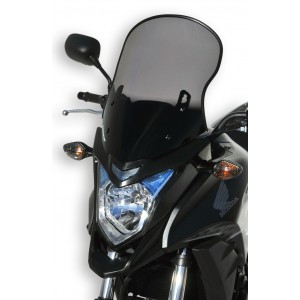 Black seal 3 meters with glue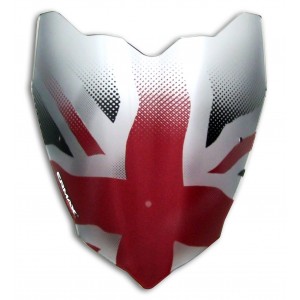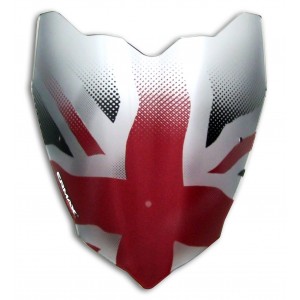 Ermax black and red Union Jack silkscreen for nose screen
Ermax black and red Ideogram silkscreen for nose screen
Ermax black and red Stars & Stripes silkscreen for nose screen
Ermax black Flaming silkscreen for nose screen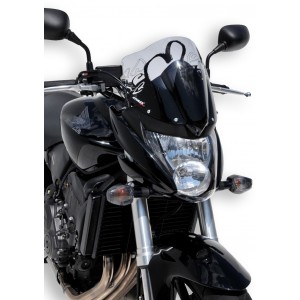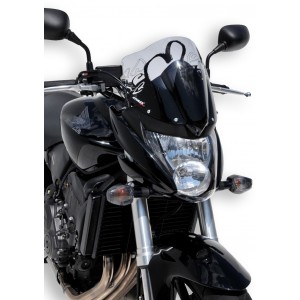 Ermax black Hearts silkscreen for nose screen
Ermax black and red Hearts silkscreen for nose screen
Ermax black and red Flaming silkscreen for nose screen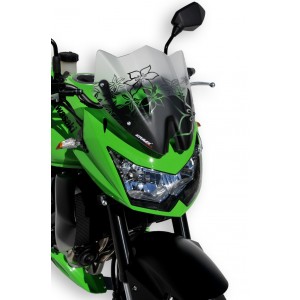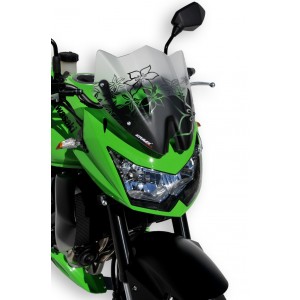 Ermax black Hawaïan Flowers silkscreen for nose screen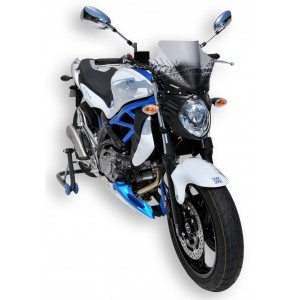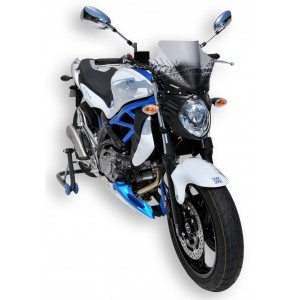 Ermax black Tires silkscreen for nose screen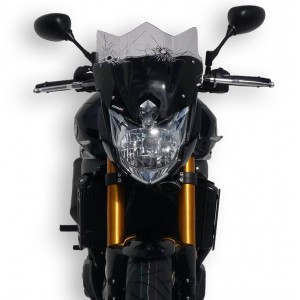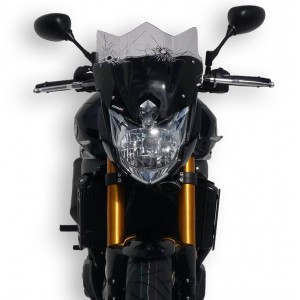 Ermax black Bullets silkscreen for nose screen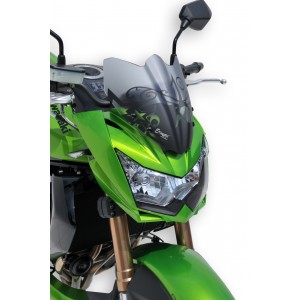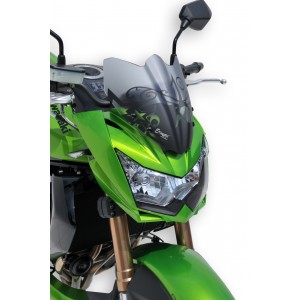 Ermax black Stars silkscreen for nose screen
Ermax black College silkscreen for nose screen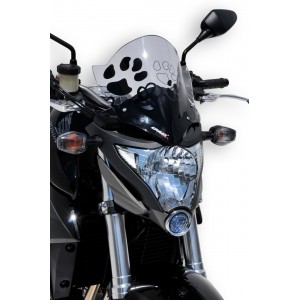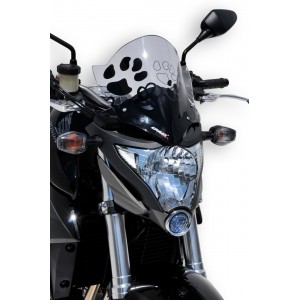 Ermax black Cats silkscreen for nose screen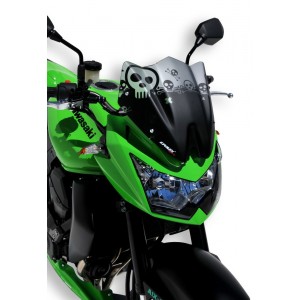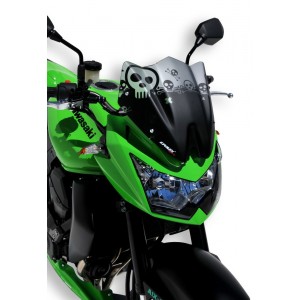 Ermax black Punk Fashion silkscreen for nose screen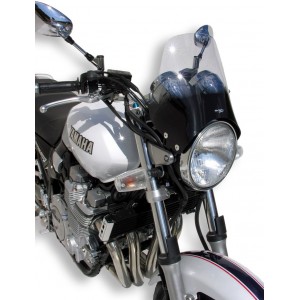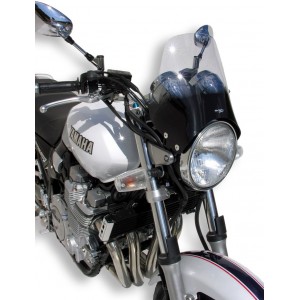 Ermax black Frame silkscreen for nose screen
9 other products in the same category:
Ermax tail light with LED for Z 750 2007/2012

Regular price

€145.00

-20%

Price

€116.00

Ermax seat cover for Z 750 2007/2012

Regular price

€123.33

-20%

Price

€98.67

Ermax sport nose screen look Z 1000 for Z 750 2007/2012

Regular price

€109.17

-20%

Price

€87.33

Ermax extenda fenda for Z 750 2007/2012

Ermax belly pan for Z 750 2007/2012

Regular price

€189.17

-20%

Price

€151.33

Ermax nose screen for Z 750 2007/2012

Regular price

€101.67

-20%

Price

€81.33

Ermax plate support for Z 750 2007/2012

Regular price

€105.83

-20%

Price

€84.67

Ermax rear hugger for Z 750 N 2007/2012

Regular price

€142.50

-20%

Price

€114.00

Ermax EVO belly pan for Z 750 2007/2012

Regular price

€189.17

-20%

Price

€151.33

EQUIP YOUR KAWASAKI Z 750 2007/2012 WITH AN ERMAX NOSESCREEN !

Give your bike a new lease of life by choosing an Ermax windscreen!

A nose screen, just like a screen or a windshield, not only improves the look and appearance of your bike by giving it a racing touch, but it will also improve your protection against rain, snow, hail and the various projectiles that exist.

This nose screen designed by Ermax is strongly inspired by the look of the Kawasaki Z 1000, for even more sportiness. Your Z 750 will no longer have anything to envy its big sister! With a height of 39 cm, this unique accessory perfectly combines protection and design.

Thanks to its know-how and 40 years of experience, Ermax is a leader in motorcycle accessories! We offer a wide range of parts and accessories for the Kawasaki Z 750 2007/2012 such as a sports nose screen, plate holder, rear hugger, seat cover, belly pan (as well as EVO version), LED tail light and even a extenda fenda. All are specially designed and engineered by Ermax to fit your motorcycle model.

PERSONALIZE YOUR SCREEN WITH A WIDE CHOICE OF COLOURS AND DESIGNER SCREEN PRINTS!

This Ermax nose screen is available in several colours: it's up to you to choose according to your tastes and preferences! We offer discreet colours such as black, grey, brown or even transparent, as well as more flashy colours such as green or fluorescent orange! Some colours are available in satin finish.

If you want even more customization and differentiation for your bike, Ermax offers screen printing! We have many of them available, in different styles. Only available in light colours, they will bring an even more personal and unique touch to your machine!

 In 1978, Ermax was the only one to offer screen printing. It is therefore in this momentum that the brand has become a true leader in the field of screen printing orders. Our teams are at your disposal for any information or questions.

DELIVERY AND INSTALLATION OF THE ERMAX WIND SCREEN FOR KAWASAKI Z 750 2007/2012

Delivery times for Ermax accessories are very short and the products are carefully packed. You will receive your Ermax nosesreen in record time! Payment on our website is simple, secure and efficient. 

Delivered ready to assemble, this accessory is supplied with detailed assembly instructions in French. You should be able to get your nosescreen up in just 15 minutes!

If you have any questions or information needs, do not hesitate to contact us directly (by email: info@speedmax.biz) or by phone at (33) 04 42 42 73 67 91). We will be happy to advise you and advise you on Ermax products for two-wheelers.