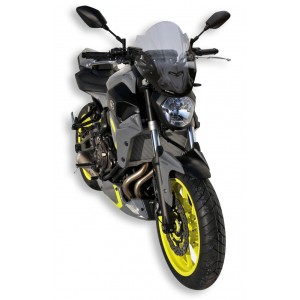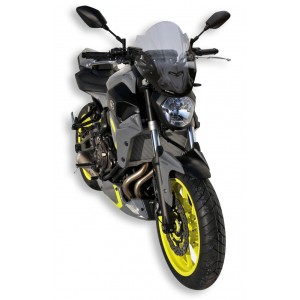 Ermax nose screen MT 07 / FZ 07 2014/2017
Regular price
€113.33
-20%
Price
€90.67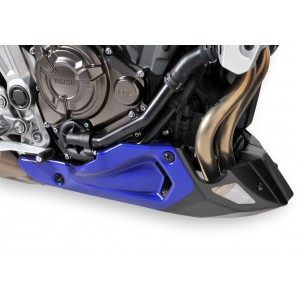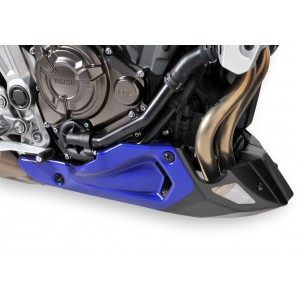 Ermax belly pan for MT 07 / FZ 07 2014/2017
Regular price
€189.17
-20%
Price
€151.33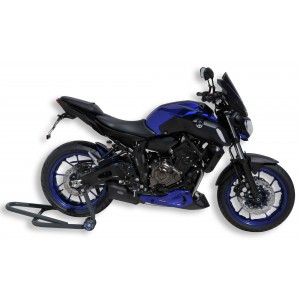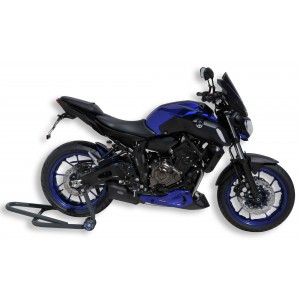 Complet exhaust Shark DSX-10 for MT07 / FZ7 / Tracer / XSR700 2014/2021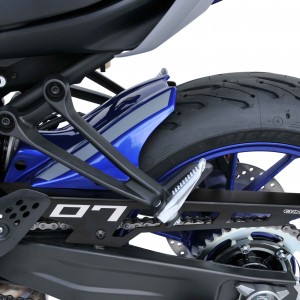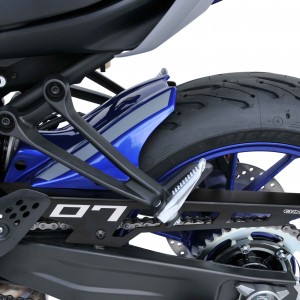 Ermax rear hugger Evo for MT 07 / FZ 07 2014/2017
Regular price
€183.33
-20%
Price
€146.67
Ermax hypersport nose screen for MT07 / FZ7 2014/2017
Regular price
€86.67
-20%
Price
€69.33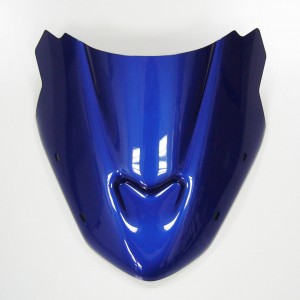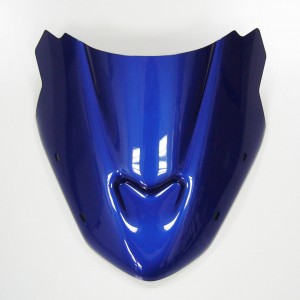 Ermax nose fairing for MT 07 / FZ 07 2014/2017
Regular price
€76.67
-20%
Price
€61.33
Ermax extenda fenda for MT 07 / FZ 07 2014/2017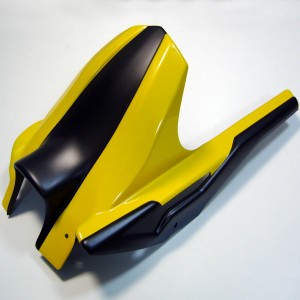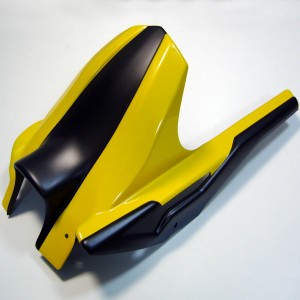 Ermax rear hugger for MT 07 / FZ 07 2014/2017
Regular price
€142.50
-20%
Price
€114.00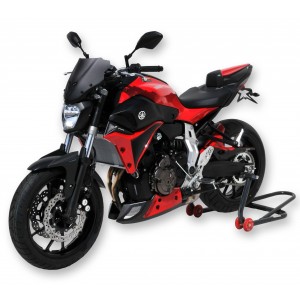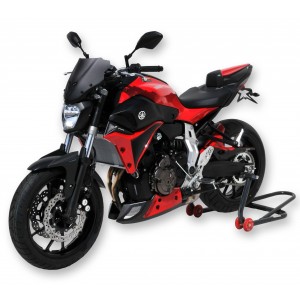 Ermax sport nose screen for MT 07 / FZ 07 2014/2017
Regular price
€113.33
-20%
Price
€90.67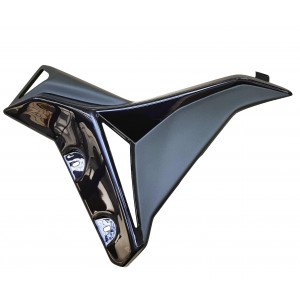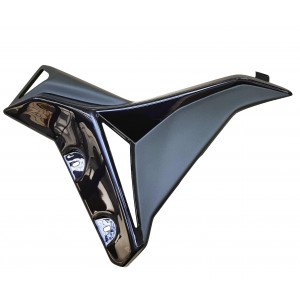 Ermax radiator scoops for MT 07 / FZ 07 2014/2017
Regular price
€112.50
-20%
Price
€90.00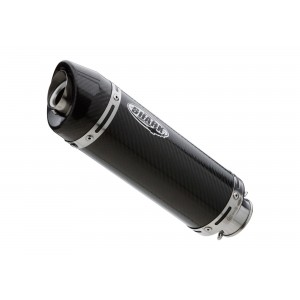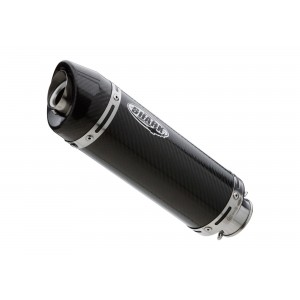 Complete line SHARK Street GP for MT07 / FZ7 / Tracer / XSR700 2014/2021
Ermax tail light with LED for MT 07 / FZ 07 2014/2017
Regular price
€135.00
-20%
Price
€108.00
Reviews (9)
Average votes

4.7 / 5

9 advices

Why review our products?

You help other people in their purchases by sharing your experience.
IMPROVE THE SEAT APPEARANCE OF YOUR MT-07 WITH THE CUSTOMIZED ERMAX SEAT COVER
Ermax, one of the leaders in the manufacture and sale of motorcycle accessories in France and worldwide, now offers a fully customizable seat cowl for your Yamaha MT-07.
Our accessories and equipment for the Yamaha MT-07 are designed specifically for your machine and will improve the visual aspect, performance and protection on your bike!
From its 40 years of experience, Ermax has reached the pinnacle in the manufacture of customizable accessories for motorcycles and scooters. The seat cowl is an essential customization element, so it is only natural that we offer it for sale for the Yamaha MT-07.
THE ERMAX SEAT COWL FOR YAMAHA MT-07
The Ermax seat cowl for Yamaha MT-07 will embellish your machine by attaching to the rear part of the seat. Manufactured with all our know-how, it will allow you to improve the sporty look of the MT-07 by refining it and giving it a racing line.
The seat cover, although not used for rider protection or safety, considerably improves the design of your bike by giving the rear end a much sportier finish and more in line with the general line of the MT-07. Similar to a undertray, installing a seat cowl (if you travel alone) will unify the rear of your motorcycle's fairing: it is one of the essential elements when you want to improve the overall appearance of your machine.
A FULLY CUSTOMIZABLE SEAT COWL ACCORDING TO YOUR TASTES!
The Ermax seat cowl is fully customizable: made of thermoformed 3 mm impact ABS (Acrylonitrile butadiene styrene), a material that ensures solidity and durability, it is available in the original Yamaha colours to fully adapt to the style of your bike: black, red, satin blue...., in two-tone tones (purple / satin black, matt grey / matt black, yellow / satin black, white / turquoise blue, etc...), but also in tricolour (grey / gloss black / fluorescent yellow). It's up to you whether you want to remain discreet or opt for something more conspicuous. Of course, if you have to carry a passenger, you can simply switch between the cover and the seat (it is impossible to carry a passenger when the seat cowl is installed).
ASSEMBLY AND DELIVERY OF THE SEAT COVER FOR YAMAHA MT-07
In just a few minutes and very simply, order the seat cover for your Yamaha MT-07 directly from this page in the colour of your choice and enjoy the many options and benefits offered by Ermax. 
As with all our motorcycle accessories, you will receive with your seat cover a fixing kit and assembly instructions that will help you install your seat cover in just half an hour! In case you are really in trouble, several dozens of videos are available on the internet (Youtube) and show step by step how to install this accessory.
So why hesitate? Like more and more motorcyclists, give your MT-07 a competitive look now and take advantage of our fast delivery system.
Selling cheap Ermax accessories for motorcycle Yamaha MT-07 / FZ-07 2014/2017
Years of construction for this MT-07 / FZ-07 2014/2017 model of Yamaha motorcycle: 2014, 2015, 2016, 2017
Colours for seat cowl:
Unpainted black
Violet (deep armor) 2014/2015
Satin blue (race blu) 2014/2016
Violet / Satin black 2014/2015
Satin grey (matt grey/mnm3) 2014/2016
Satin grey (matt grey) / Satin black 2014/2016
Satin blue / Satin black (race blue bike) 2014/2016
Anthracite metallic grey (tech graphite / race blue motorcycle) 2014
Satin black 2014/2017
Matt clear grey (matt silver 1/race blue motorcycle) 2015/2016
Yellow (extreme yellow / RYC1) 2015
Matt light grey / Matt black (race blue motorcycle) 2015/2016
Yellow / Satin black 2015
Metallic red (lava red) 2016
Metallic red (lava red) / Matt black 2016
Anthracite grey (armor gray / grey and yellow bike) 2016/2017
Fluo yellow (night fluo yellow) 2016/2017
Grey / Bright black / Fluo yellow (night fluo/armor gray) 2016/2017
Red (racing red) 2014
Red / Satin black 2014
White (bwc1) 2014/2015
White (bwc1) / Satin black 2014/2015
Metallic blue (yamaha blue/dpbmc) 2017
Metallic blue (dpbmc) / Satin black 2017
Satin black (tech black) 2017
Metallic white (bluish white pearl 1 / bwp1) 2017
White / Turquoise blue (bluish white pearl 1 / turquoise blue) 2017
Motorcycle tuning accessories for Yamaha MT-07 / FZ-07 2014/2017:
motorcycle enthusiasts are also interested in these customization accessories: