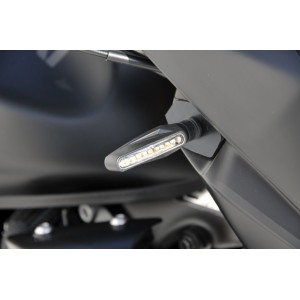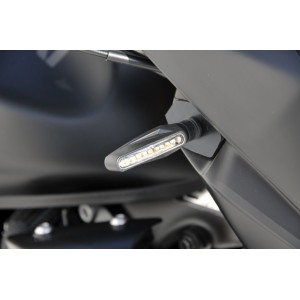 Black mini blinkers n°43 tube
By pair
Regular price
€37.50
-15%
Price
€31.88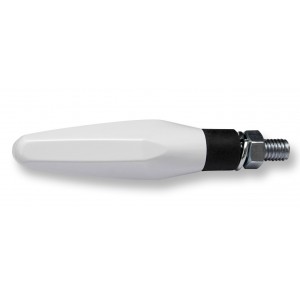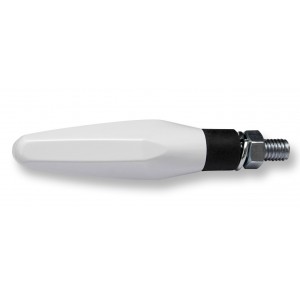 White mini blinkers n°43 tube
By pair
Regular price
€35.00
-15%
Price
€29.75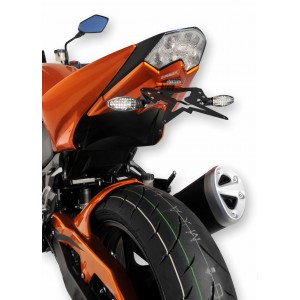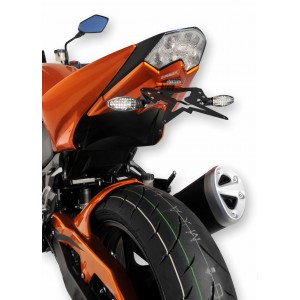 Black mini blinkers n°27 almond
By pair
Regular price
€36.67
-15%
Price
€31.17
Black mini blinkers n°18 triangular
By pair
Regular price
€37.50
-15%
Price
€31.88
Black blinkers with 7 sequential LED.
Regular price
€42.50
-15%
Price
€36.13
3 other products in the same category:
Ermax aluminium plate holder SUP09


Regular price

€35.83

-15%

Price

€30.46

Ermax adjustable aluminium plate holder

Reflector holder for Ermax SUP09 plate support

Regular price

€22.50

-15%

Price

€19.13

Reviews (1)

Average votes

5.0 / 5

1 advices

Why review our products?

You help other people in their purchases by sharing your experience.

ERMAX SUP10 PLATE HOLDER FOR MOTORCYCLES

Ermax, manufacturer of equipment and accessories for motorcycles and scooters for almost 50 years, now offers a plate holder with specific plate for sale. This product expands our range of tuning equipment:  screens, windshields, nose screens, rear hugger, under trays, seat cowl, belly pans and many others....

The plate holder is used, as its name suggests, to keep the motorcycle license plate attached to the motorcycle. The Ermax SUP10 plate holder is fully adjustable, and comes with a wide range of accessories (EDP05 plate lighting, SDC03 reflector holder and CAT01 reflector, blinker holder). 

Made of 3 mm black anodized aluminum, this stand is robust, inspires quality and does not turn your moto plastic or "cheap" like many competitive products. Moreover, its sober but racing look will give your bike something extra, adding a touch of sportiness.

When ordering your item, be sure to select the model that fits your bike: this plate holder is available for the MT-07, but also in a version specific to Honda CBR, Kawasaki Ninja and others (see drop-down list above).

With nearly half a century of experience in the manufacture and sale of two-wheeler equipment, the manufacturing quality, durability and visual appearance of Ermax products are recognized throughout the world: Ermax is now present in more than 50 countries and has nearly 1450 dealers in France.

INSTALLATION AND DELIVERY OF THE SUP10 ERMAX PLATE HOLDER 

The assembly and installation of your SUP10 plate holder is easy thanks to the operating instructions provided with your order. By following the user manual step by step in French or English, you will be able to install your plate holder in just 1 hour. Be sure to respect the inclination of the support in order to comply with the law.

The plate holder is supplied with 2 blinker holders, but they are sold separately as an option. You can access our wide range of blinkers by clicking on this link: https://www.speedmax.biz/en/67-led-blinkers-indicators

As previously mentioned, the plate holder is delivered with a series of accessories, a fixing kit and assembly instructions.

For more information or if you have any questions, please do not hesitate to consult the customer reviews on the site or contact us directly. We will be happy to guide you in your choice.